UN Climate Change Conference, Is It Enough?
The United Nations Climate Change Conference to be held in Copenhagen, Denmark will begin on December 7. Before it has even begun it appears as though no global climate deal will be met among the 192 countries represented.
Jim Jarvie discusses in his blog on Mercy Corps' website just what to do in order to make a change! Check it out at: http://www.mercycorps.org/jimjarvie/blog?source=E370
He says we need to get back to the basics and hold our political representatives accountable. They are working for us! So, make it clear that climate change matters to you and it is something they need to take seriously!
If you would like to help save the planet and her people, ask President Obama to protect the world's poorest from climate change!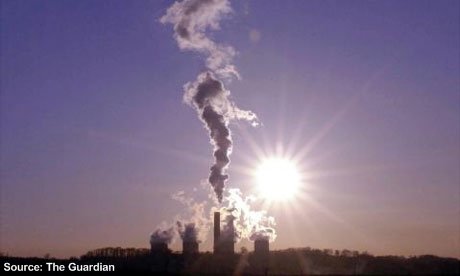 مشارك في منتدى: